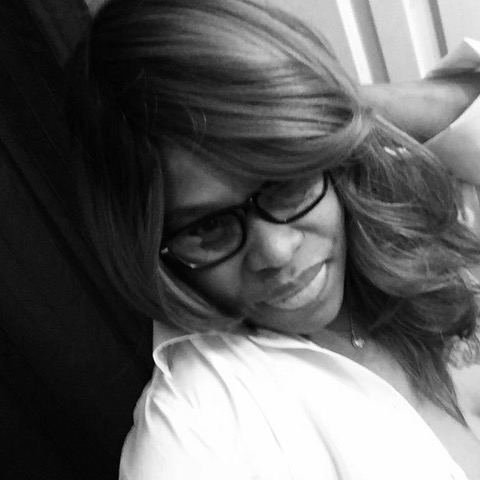 Date: July 20th 2019
Time: 9:30 am-12:30 pm
Place: Amalie's French Bakery & Café
2424 North Davidson Street, Unit 102
Charlotte, NC 28205 [map]
Cost: $65.00
Do you have the plot in your head? A suspense, romance, or do you see yourself putting pen to paper about your life? Then let me help you make your dream a reality.
I'm Dahlia Rose and with over 150 Novels and Novellas published. I can help set your feet on the path of writing your book and getting into the publishing industry. From editing to cover art. I'll share with you the steps you can take from traditional methods to independent or self-publishing. This four hour workshop is the introduction to this fast pace world. Do you dare open the door? I hope so! Sign up now!
Here's what we will cover.
Plotting
Editing
Cover Art
Formatting
Self Publishing vs. Traditional Publishing
How to set up a distributor account.
Marketing
A list of artist and editors, formatters, promoters, publishers you can utilize.
A light buffet brunch will be provided.
Along with that you also get to pitch your ideas for an honest critique of your work, in a totally relaxed setting!
Come on out and meet likeminded people to discuss books and genres while learning how to dive right in into the publishing world.
Spots are limited so sign up now!